Intro
Welcome to the world of Countess Cat Inc.
Work
Our activities include digital goods and services but are not limited to: website and application creation, online advertising and marketing, graphic design, media and live streaming, etc.
We already have a lot of partners from all around the world and we are all happy to work with each other. Join in!
About
Countess Cat Inc. is a private corporation based in Seychelles offering digital goods and services.
Our mission is to provide high quality intangible goods that exist in digital form for our clients. The quality of our work made us firmly believe each and everyone of our partners is happy with the results.
Portfolio
Here is a list of some of our projects:
sublimerevenue.com - Sublime Revenue CPA Network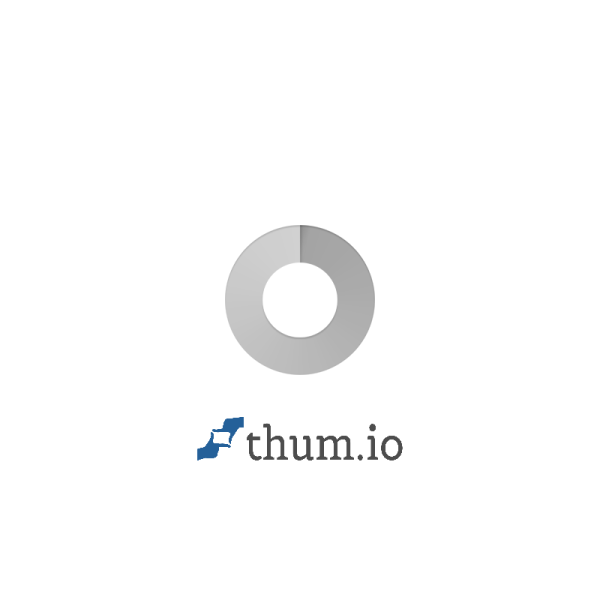 generatememe.com - Generate Meme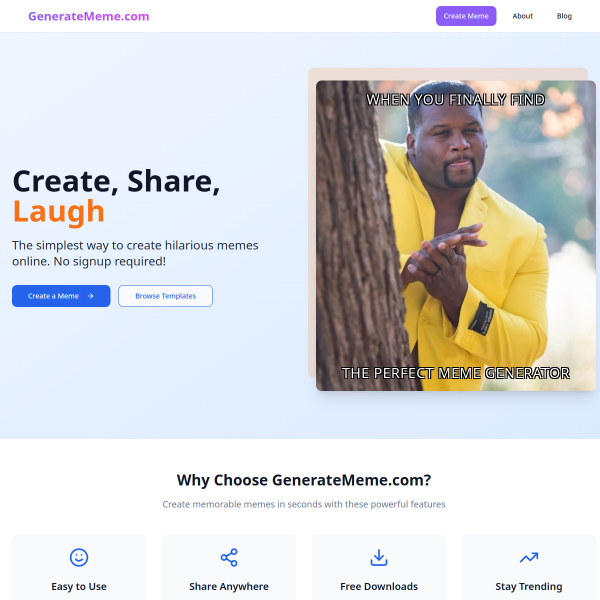 ogmdb.com - Movies, TV Series And People Database
allmusicdb.com - All Music Database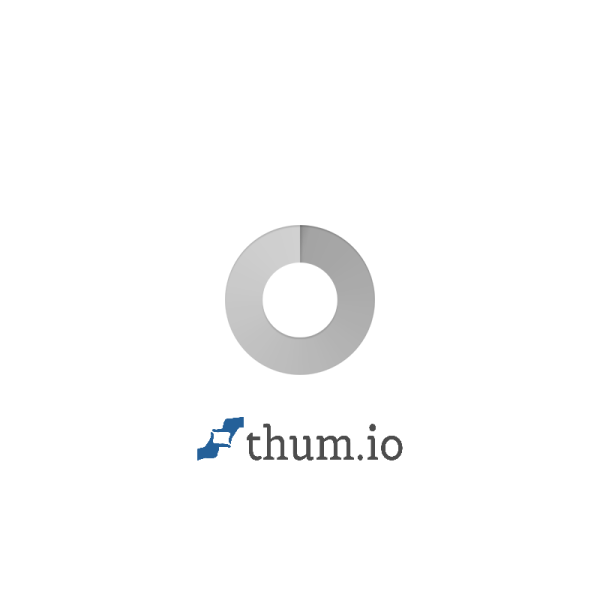 onlinebooksdb.com - Online Books Database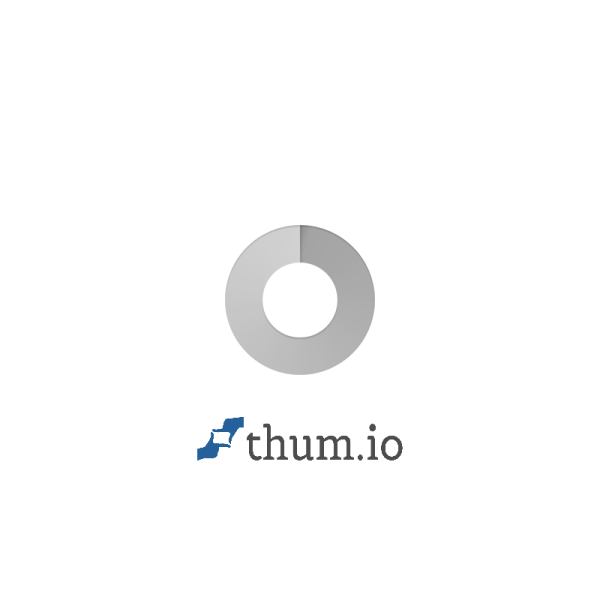 thevideogamesdb.com - Video Games Database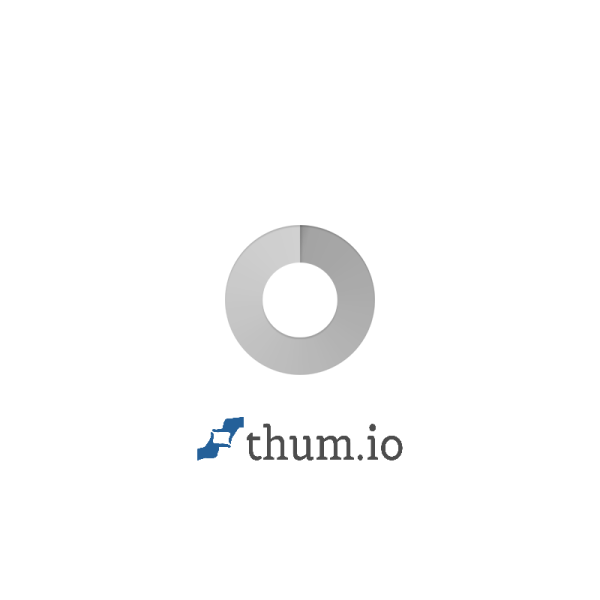 applications4ios.com - iOS Apps Catalog
tals.top - The All Links Shortener
strongpassword.info - Strong Password Generator And Information
codeminifier.net - Minify CSS, JavaScript And HTML Code
imagecropper.net - Image Cropping Tool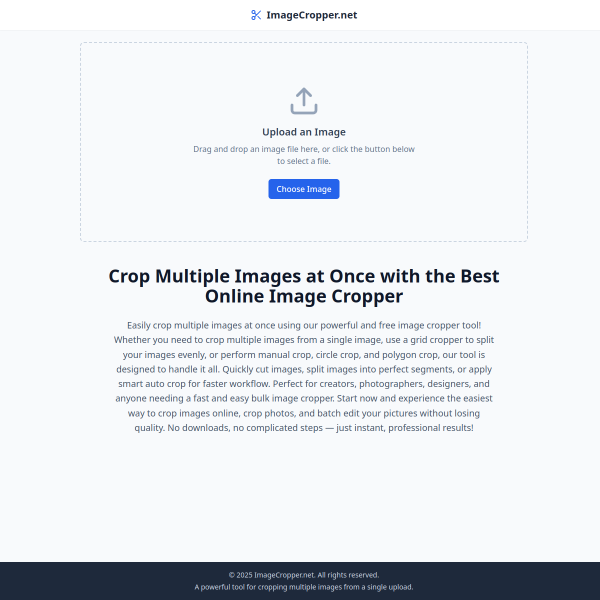 and much more...
Contact
* all fields are required